I just finished my last day at my corporate job. For context to those who only know me as a baker – I studied accounting in college and spent an entire summer studying to get my CPA.
I worked hard to get to where I was in my career. Six and a half years later, I quit my job as a digital client finance manager at one of top public relations agencies in New York.
Did I Hate My Job?
Did I hate my job? Did I have a terrible boss? Was my work boring?? Not at all! My situation at work could not have been more ideal for me. It combined my love of all things digital (including social media) and finance.
My boss was a wonderful mentor and I loved my colleagues. The environment was open and honest, and I felt respected and appreciated.
I was convinced I found my niche in the corporate world. It was wonderful in the beginning, but then Chelsweets began to grow, at a faster rate than I could have imagined.
Big partnerships (with insanely short timelines), TV appearances, an ongoing content partnership with the Food Network, and a book proposal (a story for another day) began to push me to my limit.
I never thought I would reach a point where I couldn't pursue both my professional career and my passion for baking. I had always found a way to do both and cherished being able to do it all.
I loved showing the world that I could have traditional success in my corporate career and pursue my other passions. But, in the wise words of my friend Heather Maclean; "just because you can, doesn't mean you should."
Overcommitting and Underpreforming
I was working at my day job during the week, baking after work, filming on the weekends, and editing videos/blogging whenever I could find the time. I wasn't sleeping enough and I had lost balance in my life.
I felt so run-down – I was operating at 70% all the time. I'm the type of person who wants to give her all to everything she does, and it became impossible to do so.
Being a perfectionist by nature and someone who wants to always be improving, this made me feel terrible about myself.
I'm sure to no one's surprise, I hit a breaking point.
I had 5 big partnerships in a four-week span on top of my content partnership with the Food Network (4 cakes each month) – while also being out of town for two of those weekends.
I was working around the clock and I felt like I was losing it. I had a moment of clarity and realized, it's time.
My Arbitrary Benchmarks
Originally, I had set some ridiculous goals for myself, thinking that once I hit those goals, then I would quit.
But in reality, I never thought I'd reach them. These included:
Making 2x my corporate salary doing Chelsweets (for the full year)

Paying off my mortgage (another long story…I bought a condo in Seattle a few years ago that I could rent out until I moved back to Seattle)

Having a consistent monthly income that I felt comfortable with
As I took a step back and realized how much my little baking business had grown, I was in awe of the fact that in 2018, I hit ALL these goals.
That's when the gears in my head started turning. I hit all these while only doing it part-time.
Convincing Myself to Take the Plunge
It wasn't a decision I made lightly. I spent years building Chelsweets to where it is now, months contemplating this decision, and hours analyzing my business strategy and financial position.
I went back and forth while getting to this point.
Was time to quit? No, I should stay in the corporate world I'd worked so hard to establish myself in.
I spent years studying accounting, and lost countless weekends working as an auditor at one of the biggest accounting firms in the world. Becoming a CPA was a big accomplishment for me.
Was I really ready to leave all that behind?
While being self-employed and running my own business is a huge accomplishment, I felt like it was less respectable than my corporate career.
That was one of the biggest mental hurdles I had to overcome.
I spoke with my fiancé, family and friends at length about it, and they reminded me that creating something out of nothing is an incredible feat, and that they would be there for me.
My mom even sent me a card the day I put in my 2-weeks notice, telling me that she and my dad were proud of me.
It sounds silly, but I cried when I read it. Their support helped reassure me that I wasn't crazy for making this career change.
Defining My New Career
There also is the stigma of being an "influencer" or "doing Instagram full time." In reality, I'm not doing either of those things.
I'm going to be developing my baking techniques, refining my filming/editing/photography skills, learning SEO and Pinterest strategy, and partnering with brands/media companies to create engaging content that people love to watch.
People don't see all the hard work that goes on behind the scenes.
They just see you post on social media, and know you have a large following. When people asked what I did for work, what would I say?
Am I a freelancer? An entrepreneur?? That I'm a baker but I don't actually sell cakes or take cake orders?
Another huge factor in this decision came down to money, but not in the way you'd think.
To me, money means security. It comes from a lasting career and provides peace of mind. Instagram didn't even exist ten years ago and I'm not formally trained in anything I do for Chelsweets.
Facing the Uncertainty
Is this really a career path? Will I still be able to support myself in ten years?? I mean, as a kid I used to count my money in my piggy bank every day.
I like money and the security that comes with it. What would I do when I didn't know how much money I'd make each month? How would I live my life not knowing?
These are questions without an answer. The hardest part of the jump from my corporate job to running my own business was the fear of the unknown.
Despite all of this, something in my gut just told me to go for it. I am a huge believer in intuition and even with these worries, I feel like I'm making the right decision for myself.
I know I still have a ton to learn, but I feel like I've figured out just enough to be able to make this leap. I'm filled with nervous energy and ambition.
I've promised myself to give this my all so that when I look back, I'll have no regrets. I'll know I went for it and I did the very best that I could.
At the end of the day, that's all you can do (the wise words of my Dad).
Let Me Know Your Thoughts!
If any of you have made a similar leap, or are thinking about it, I'd love to hear your experience or thoughts!!!
Life doesn't always turn out the way you think it will – I thought I wanted to be a Partner at an accounting firm or CFO when I first moved to New York and began my career, but sometimes the unexpected turns can lead to the most rewarding paths.
I'm hoping that's the case for me and am excited to start this journey!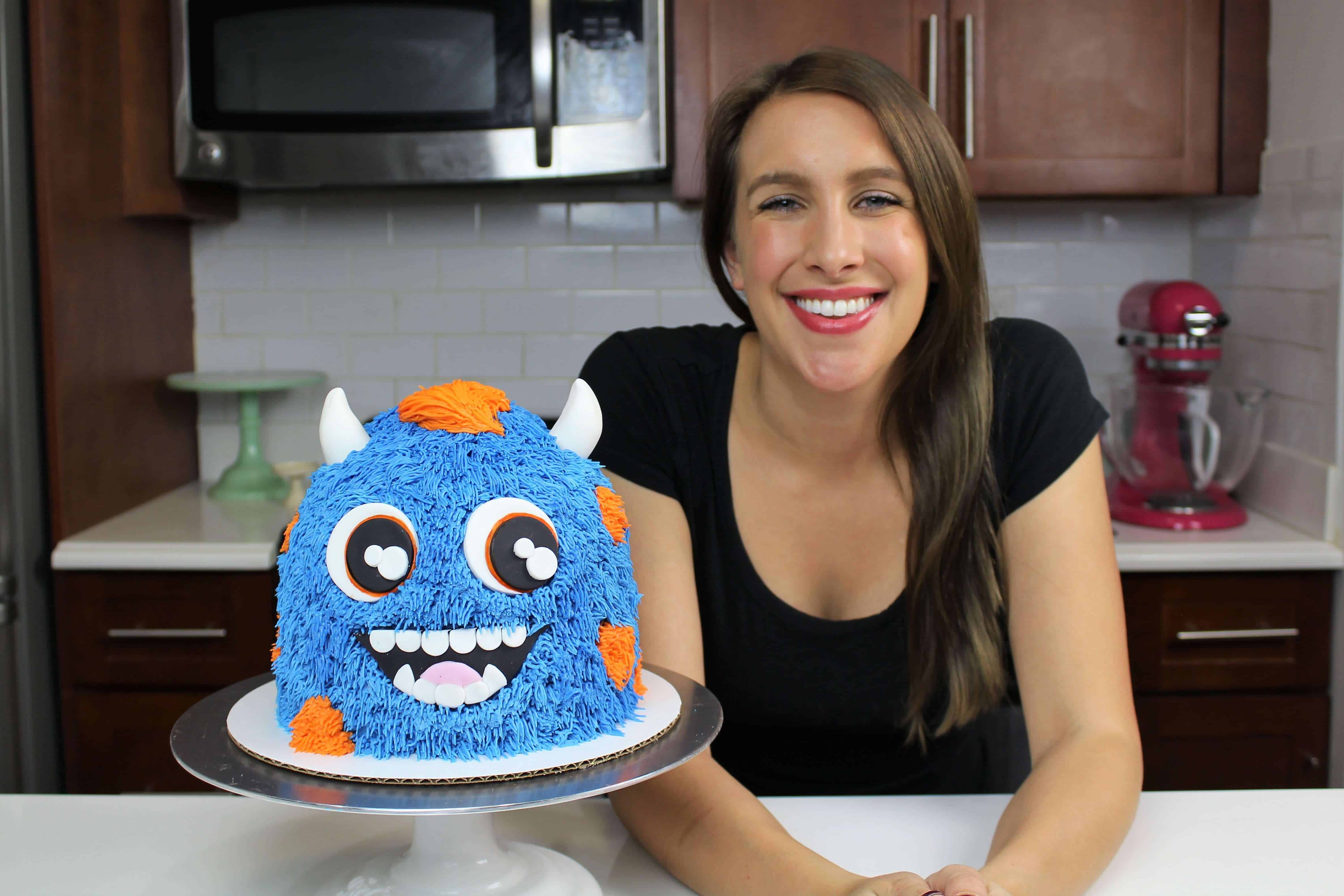 If you enjoyed this post, you may also like to read: